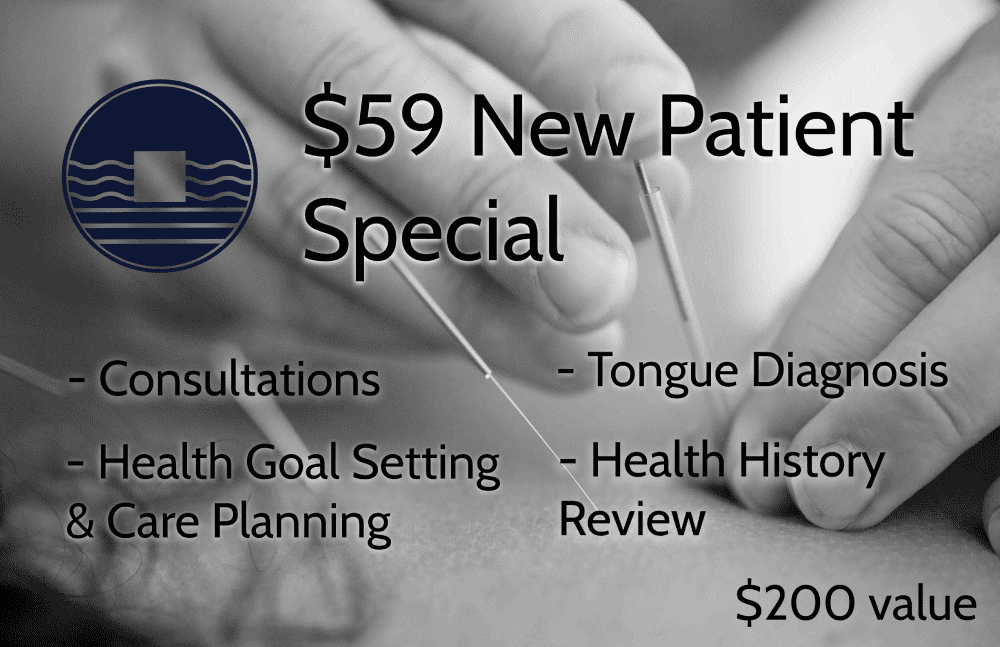 Book Your First Appointment
To Schedule your Initial Exam please Call (734) 469-9149.
Please complete the New Patient Intake Form Prior to coming in.
Because we are blocking out 30 minutes of our time for you, The $59 Initial Exam fee is non-refundable, paid over the phone, prior to coming in.
Initial Exam DOES NOT include an acupuncture treatment. After the Initial Exam it is possible to receive acupuncture in the same day.