Northville Acupuncturist
Acupuncture is simple, safe and effective — providing relief to patients of many health issues without the side effects of traditional treatments and drugs.
Help the Body Heal
Acupuncture stimulates blood flow, allowing your body's natural process to work better
Welcome to
Lucky Flow Acupuncture
The team at Lucky Flow Acupuncture is personally and professionally invested in your healing journey. We approach every patient's condition with thoughtful and thorough treatment plans to ensure holistic and long-term relief. Let us help you enjoy your life to the fullest!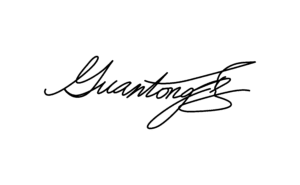 Guantong (Lucky Aaron) Li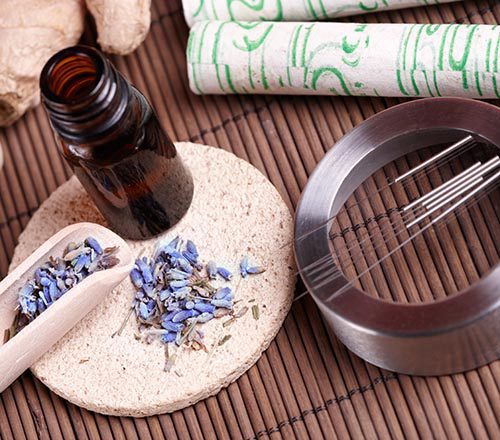 Our Services
Improving Your Quality of Life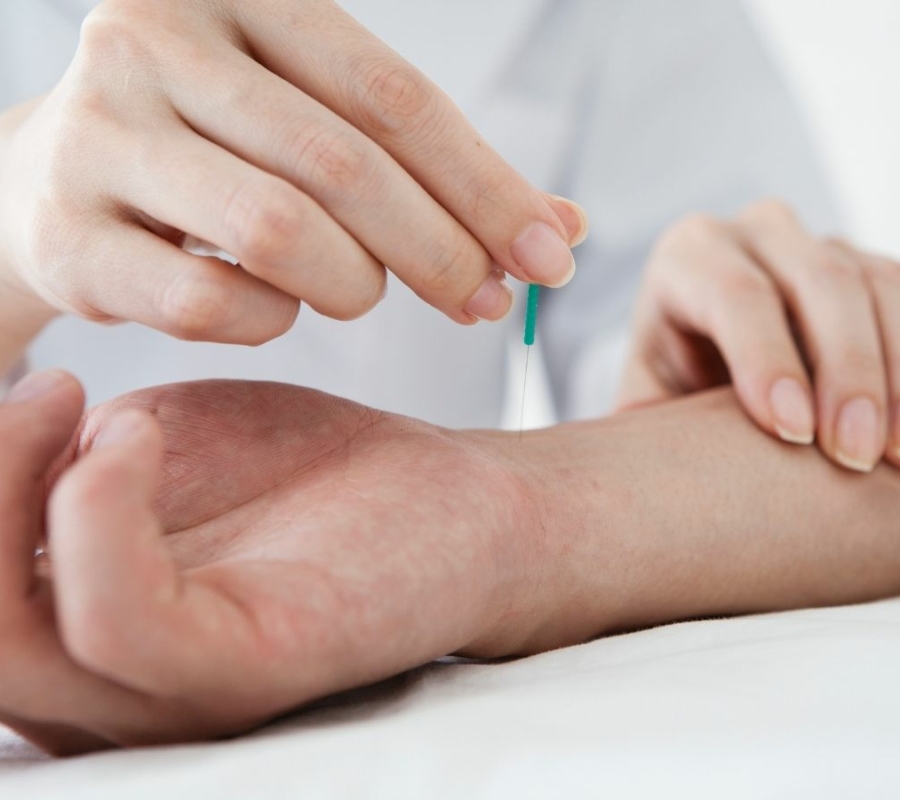 See Our Northville Acupuncturist
You may have heard about acupuncture, but are you wondering if it's safe? Acupuncture works by stimulating points in the body called acupoints to restore normal energy flow to the meridians, or energy pathways. The practice of acupuncture dates back to at least three thousand years in Asia and is now popular in the United States. There are many potential mechanisms of action for this modality. Because acupuncture stimulates various parts of the body, including the peripheral nervous system.
The treatments target different parts of the body, including the heart, kidneys, spleen, liver, gallbladder, and small and large intestine. Some of the most common ailments treated through acupuncture are pain, fatigue, and a variety of flu-like symptoms. Chinese medicine considers fatigue to be caused by depleted organs. Acupuncture can revive these depleted organs and provide relief from symptoms. The techniques can also help with conditions such as high blood pressure, PMS, and muscle recovery.
About Us
Our Process is Relaxing and Rejuvenating!
You begin your acupuncture treatment by sitting in one of our comfortable recliners located in one of our private treatment rooms. The soothing lights and sounds of the space, as well as the warm and friendly clinic staff, will begin working immediately to put you at ease.
Relief Care
Relieving you of the symptoms you have so you can live your best possible life now.
Corrective Care
Correcting the underlying causes of the problems that made you seek treatment first place to ensure they don't return.
Strengthening Care
Training your body to take over the care of your systems and self-heal.
Maintenance Care
Maintaining your new health and making sure you remain symptom-free.
Get Acupuncture Treatment In Northville
Acupuncture is also used in fertility treatments to boost the effectiveness of fertility drugs. It increases the level of hormones in the ovaries. It is also effective in regulating ovulation, balancing hormones, and decreasing testosterone levels. In addition to this, acupuncture can relieve symptoms related to gastrointestinal problems, including constipation, inflammation, and so much more. Acupuncture is also used to treat mental health conditions such as depression and anxiety.
Acupuncture treatments are relatively safe when performed by a trained healthcare professional. Modern research has shown that acupuncture has positive effects on the nervous, endocrine, immune, cardiovascular, and digestive systems. Acupuncture can reduce the need for potent painkillers, so it may help patients who don't respond to conventional treatments. Schedule an appointment with Lucky Flow Acupuncture to get treatment for your symptoms.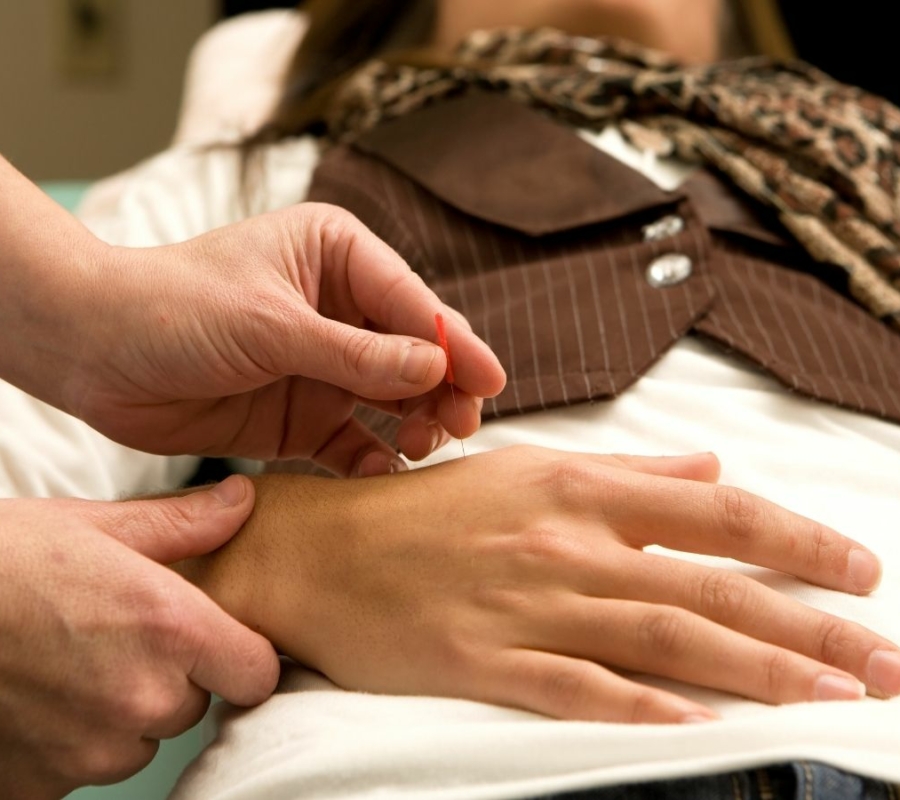 Acupuncture Can Help
Many Health Issues
Acupuncture is one of the oldest medical therapies used in the world. It is by nature simple, safe and effective, providing relief to patients of many health issues without the side-effects of traditional western medicine and prescription drugs.