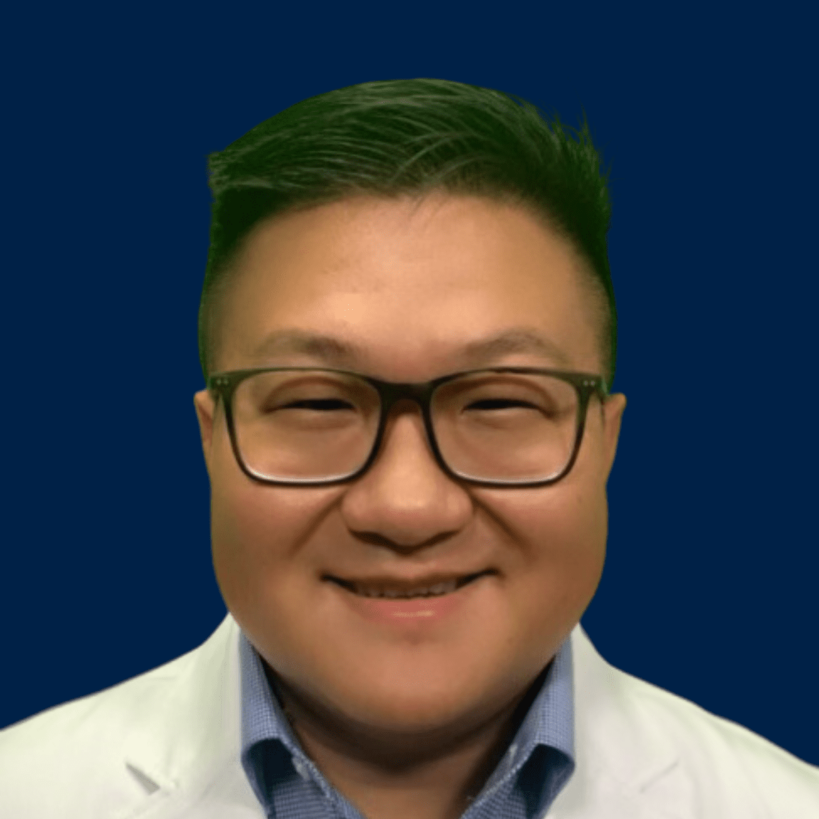 Meet Lucky!
"Welcome to Lucky Flow Acupuncture! Acupuncture has always been a significant part of my family's tradition, and I've been practically raised as an apprentice of Traditional Chinese Medicine since birth. I am dedicated to providing you and your loved ones with the best possible care, aiming to relieve your acute and chronic pain. With over decade experience in the field, I've had the privilege of training with some of the finest experts in China and around the world.
Click Here to read more about Lucky's background.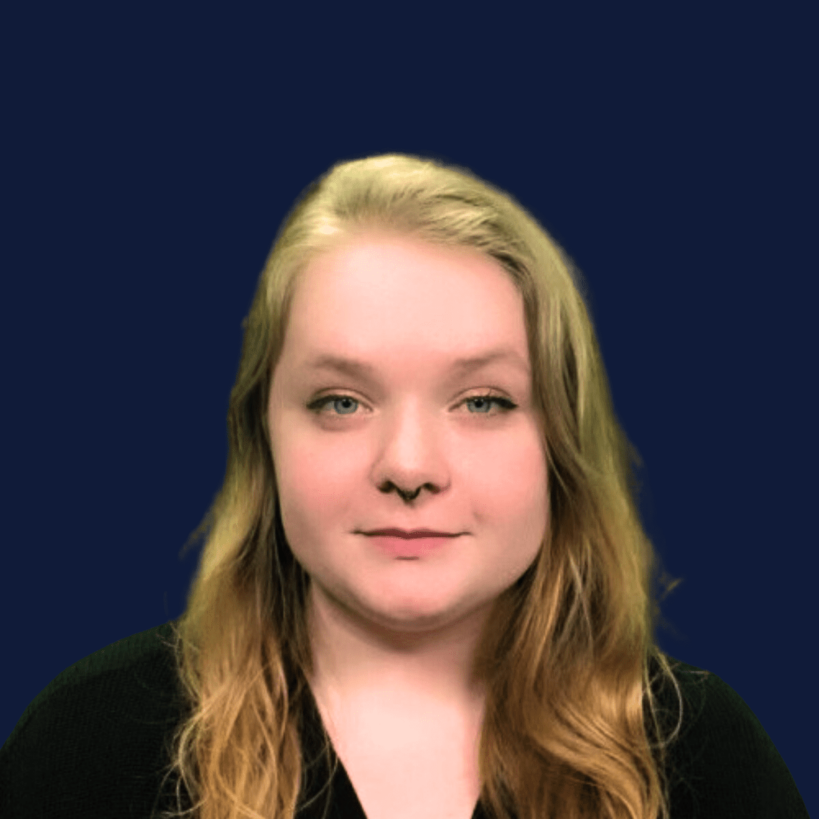 Meet Saralyn!
"Hello, My name is Saralyn and I am the Lead Patient Coordinator. Most of the time you'll find me in the office or running around the clinic helping Lucky and our patients. Before working at Lucky Flow, I was a pre k teacher for 5 years. I have always loved to help people and switched my profession from helping little ones to alternative healing. Outside of the clinic, I acrylic paint and read all I can about various time periods in history."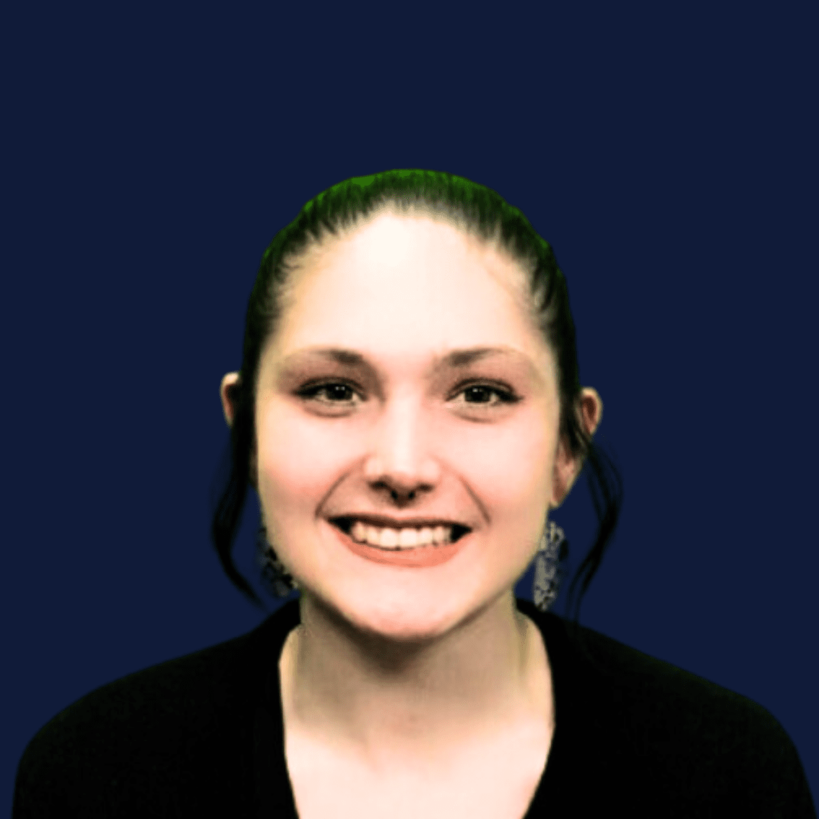 Meet Mandy!
"Hello, My name is Mandy and I am the Patient Coordinator. I am usually in rooms assisting patients, or I'm the warm smile that greets you as soon as you walk into our doors! I enjoy working in the medical field. Before working here at Lucky Flow, I was going to school to become a Pharmacy Technician, but soon realized I wanted to help people become better, and not just bandage their issues. I enjoy the color Maroon, music, and my friends and family. When I'm not working, you can find me in my backyard playing with my Shiba Inu, Hunni!"