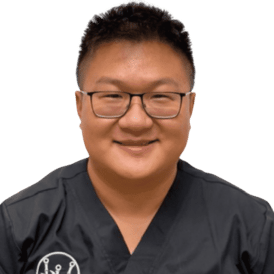 Meet Lucky!
Founder of Lucky Flow Acupuncture, the practice of acupuncture runs deep in Aaron "Lucky" (Guantong) Li's family, practically making him an apprentice of Traditional Chinese Medicine since birth. He is dedicated to treating you and your family and getting rid of your acute and chronic pain. He's been in practice for over nine years, also trained by the very best in China.
Click Here to read more about Lucky's background.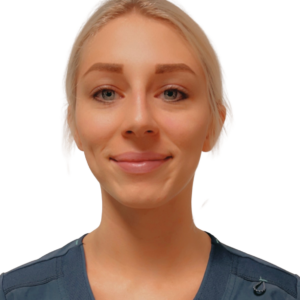 Meet Tabathe!
Tabathe joins our team as a Clinic Manager. Tabathe will help you set your Health Goals and keep your accountable in achieving them. Tabathe loves animals, arts and crafts. She loves spending her free time working around her house and reading self development books.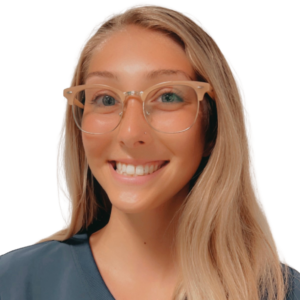 Meet Ava!
Hello everyone, my name is Ava and I am the Patient Coordinator. You can find me around the clinic pulling needles, assisting patients, and helping with any questions. I have a passion for helping people and love seeing people improve in their health and quality of life. I am a graduate nurse from Madonna University. Outside of the clinic I love taking my two pugs Zoey and Lola to the dog park, spending time with family and friends, and spending time outside.