Northville Acupuncture
Acupuncture is simple, safe and effective — providing relief to patients of many health issues without the side effects of traditional treatments and drugs.
Help the Body Heal
Acupuncture stimulates blood flow, allowing your body's natural process to work better
Welcome to
Lucky Flow Acupuncture
The team at Lucky Flow Acupuncture is personally and professionally invested in your healing journey. We approach every patient's condition with thoughtful and thorough treatment plans to ensure holistic and long-term relief. Let us help you enjoy your life to the fullest!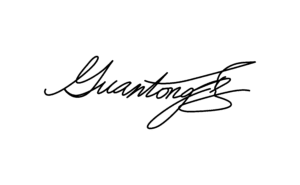 Guantong (Lucky Aaron) Li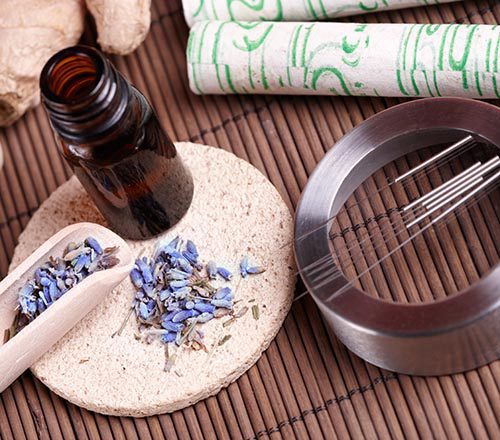 Our Services
Improving Your Quality of Life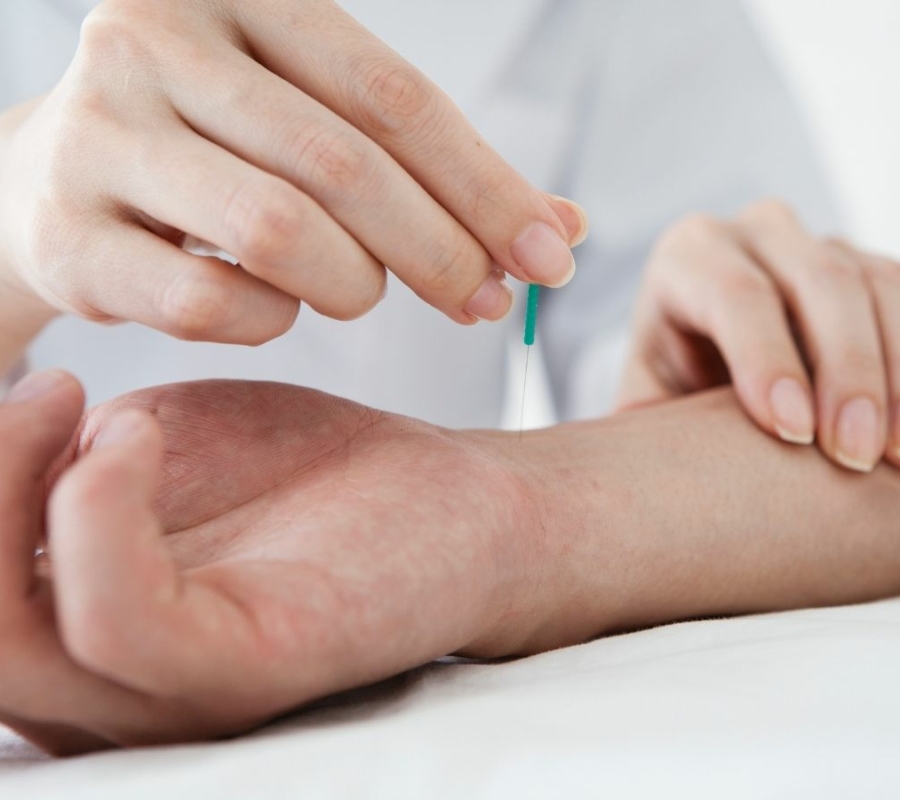 Get Acupuncture In Northville
The effects of acupuncture have been studied for thousands of years, but modern science has only recently begun to discover these ancient methods. Among other things, acupuncture causes a chemical called adenosine to be released in the body. This chemical signals the brain to produce endorphins, which alleviate pain. In addition, acupuncture reduces inflammation and stimulates your body.
If you have ever wondered what acupuncture can do for you, then you're in the right place. This ancient Chinese therapy has been helping people get relief from a wide variety of ailments for over 3,000 years. During the treatment, a qualified acupuncturist will identify the causes of your symptoms and then apply the correct acupuncture treatment. While you'll want to talk to your doctor about the treatments you're considering, it's important to understand the treatment in order to make an informed decision.
About Us
Our Process is Relaxing and Rejuvenating!
You begin your acupuncture treatment by sitting in one of our comfortable recliners located in one of our private treatment rooms. The soothing lights and sounds of the space, as well as the warm and friendly clinic staff, will begin working immediately to put you at ease.
Relief Care
Relieving you of the symptoms you have so you can live your best possible life now.
Corrective Care
Correcting the underlying causes of the problems that made you seek treatment first place to ensure they don't return.
Strengthening Care
Training your body to take over the care of your systems and self-heal.
Maintenance Care
Maintaining your new health and making sure you remain symptom-free.
Book Your Appointment Today
One of the primary goals of acupuncture treatment is to improve overall health and quality of life. Studies show that acupuncture is effective in treating various types of pain. Many patients have reported significant improvements after just one session. As with any medical procedure, it's important to choose a qualified practitioner. Acupuncture can be used to treat a variety of conditions. Some conditions respond quickly to acupuncture. In fact, some people report dramatic relief within their first treatment. Some illnesses may require one or more treatments per week for several months and others will require more or less, depending on the severity of your condition.
Acupuncture is effective in treating conditions like physical trauma, sprain, strain, and more sports injuries, sciatica, ringing in ears, and more. Other conditions that may respond to acupuncture include psychological, gastrointestinal, urinary, and respiratory are some to name. Book your appointment with Lucky Flow Acupuncture today!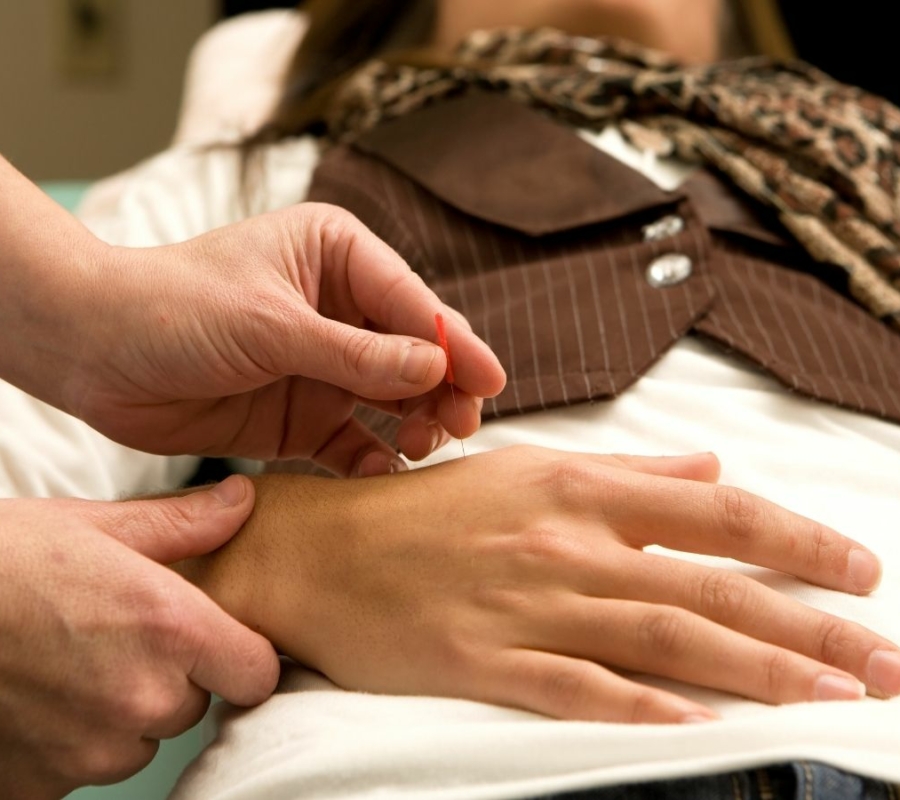 Acupuncture Can Help
Many Health Issues
Acupuncture is one of the oldest medical therapies used in the world. It is by nature simple, safe and effective, providing relief to patients of many health issues without the side-effects of traditional western medicine and prescription drugs.