Plymouth Acupuncture
Acupuncture is simple, safe and effective — providing relief to patients of many health issues without the side effects of traditional treatments and drugs.
Help the Body Heal
Acupuncture stimulates blood flow, allowing your body's natural process to work better
Welcome to
Lucky Flow Acupuncture
The team at Lucky Flow Acupuncture is personally and professionally invested in your healing journey. We approach every patient's condition with thoughtful and thorough treatment plans to ensure holistic and long-term relief. Let us help you enjoy your life to the fullest!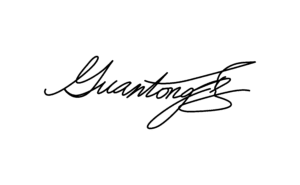 Guantong (Lucky Aaron) Li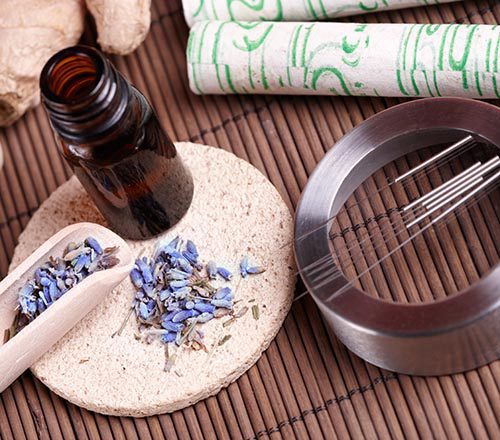 Our Services
Improving Your Quality of Life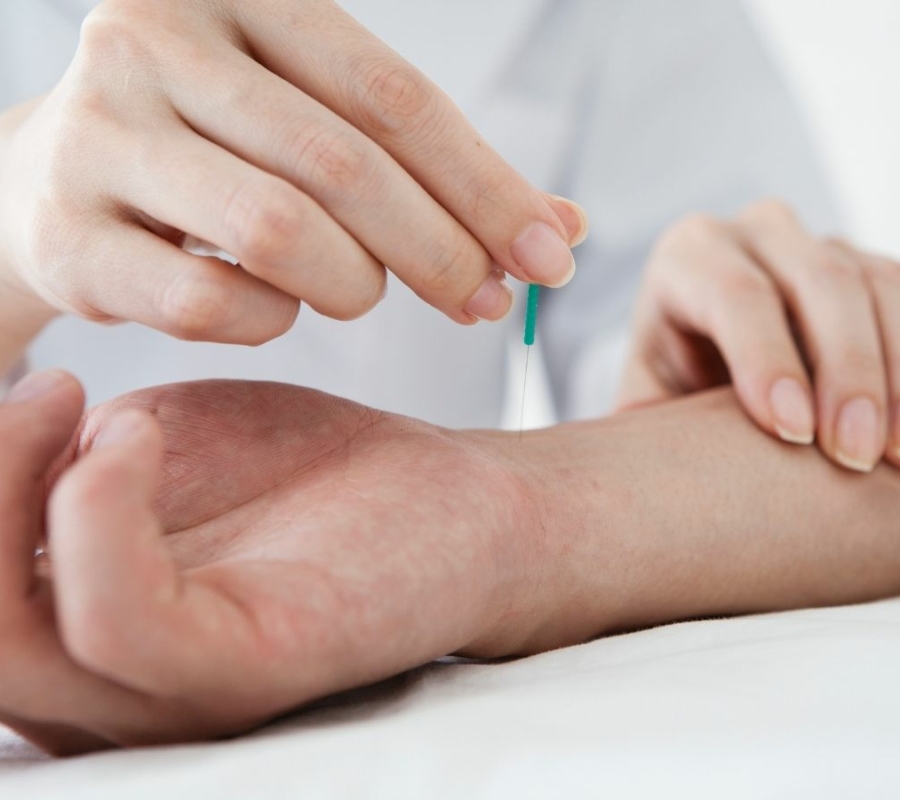 Get Acupuncture In Plymouth
Acupuncture is an ancient Chinese therapy that uses the insertion of needles to balance energy throughout the body. The process can either increase or decrease energy levels or can balance the energy from side to side. Some needles are inserted into different parts of the body than the area that is causing pain. Acupuncture's primary goal is to remove interference and restore balance to the body's energy flow so that it can heal itself.
Although acupuncture is widely accepted as a safe treatment for many health conditions, some research suggests it may be an effective method to manage chronic pain. This method is used by patients suffering from chronic pain, including headaches and arthritis. While acupuncture is not a cure, it can help patients overcome their condition, become more mobile, and live a happier life. Acupuncture also helps with fertility, increasing the effectiveness of fertility drugs, and regulating hormone levels in the ovaries. In addition to boosting fertility, acupuncture is effective in reducing testosterone and balancing hormone levels.
About Us
Our Process is Relaxing and Rejuvenating!
You begin your acupuncture treatment by sitting in one of our comfortable recliners located in one of our private treatment rooms. The soothing lights and sounds of the space, as well as the warm and friendly clinic staff, will begin working immediately to put you at ease.
Relief Care
Relieving you of the symptoms you have so you can live your best possible life now.
Corrective Care
Correcting the underlying causes of the problems that made you seek treatment first place to ensure they don't return.
Strengthening Care
Training your body to take over the care of your systems and self-heal.
Maintenance Care
Maintaining your new health and making sure you remain symptom-free.
Book Your Acupuncture Appointment In Plymouth Today
The frequency of acupuncture treatments depends on the severity of the condition. Some people may see significant relief with their first visit. Others may need one to two treatments a week for several months, while patients with simple headaches or strained back may need as few as one treatment. Each individual's treatment plan will be tailored to meet their needs.
Acupuncture needles are single-use devices that are inserted into specific body parts. The practitioner opens the packets before inserting the needles. Once the needles are placed, patients are often left to relax for 10 to 20 minutes. Afterward, the acupuncturist may check on them and adjust the needles. To achieve the maximum benefits from acupuncture treatments, it's important to relax. Get started by booking your appointment with Lucky Flow Acupuncture today!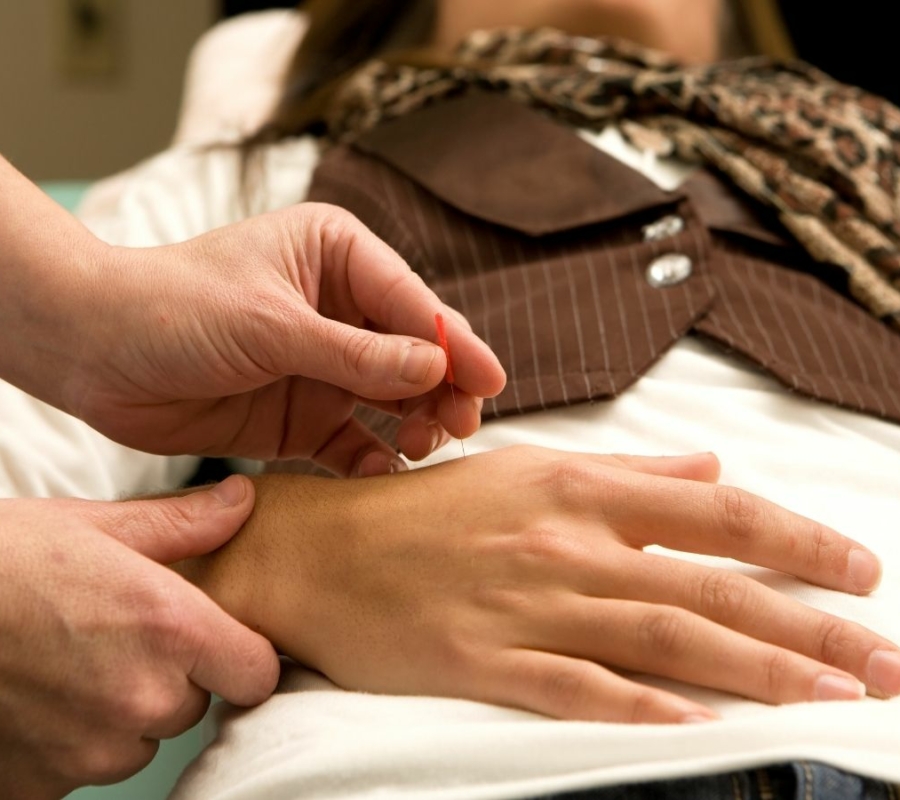 Acupuncture Can Help
Many Health Issues
Acupuncture is one of the oldest medical therapies used in the world. It is by nature simple, safe and effective, providing relief to patients of many health issues without the side-effects of traditional western medicine and prescription drugs.