Farmington Hills Cupping
Cupping is simple, safe and effective — providing relief to patients of many health issues without the side effects of traditional treatments and drugs.
Help the Body Heal
Cupping stimulates blood flow, allowing your body's natural process to work better
Welcome to
Lucky Flow Acupuncture
The team at Lucky Flow Acupuncture is personally and professionally invested in your healing journey. We approach every patient's condition with thoughtful and thorough treatment plans to ensure holistic and long-term relief. Let us help you enjoy your life to the fullest!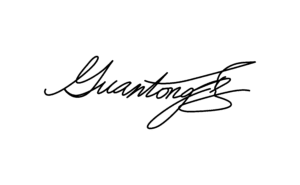 Guantong (Lucky Aaron) Li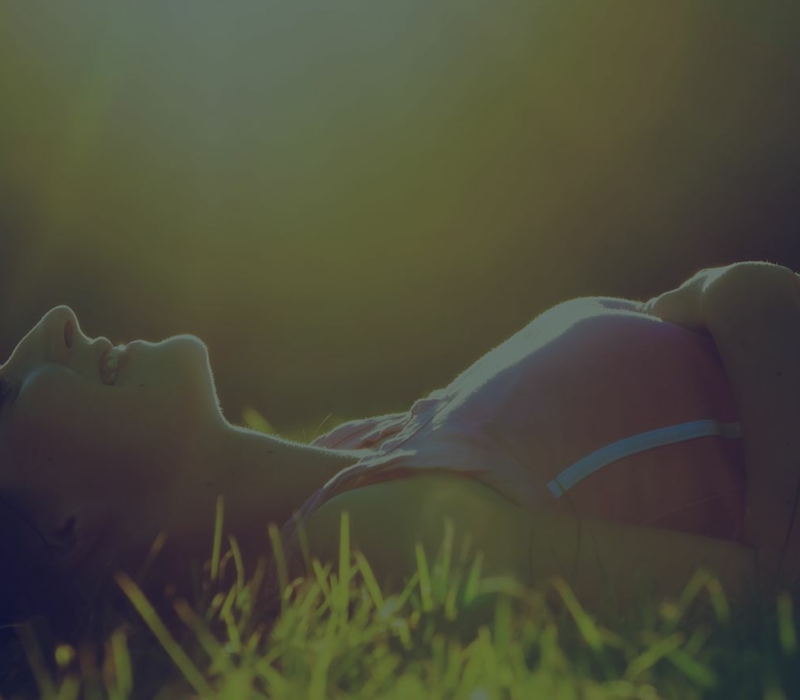 Our Services
Improving Your Quality of Life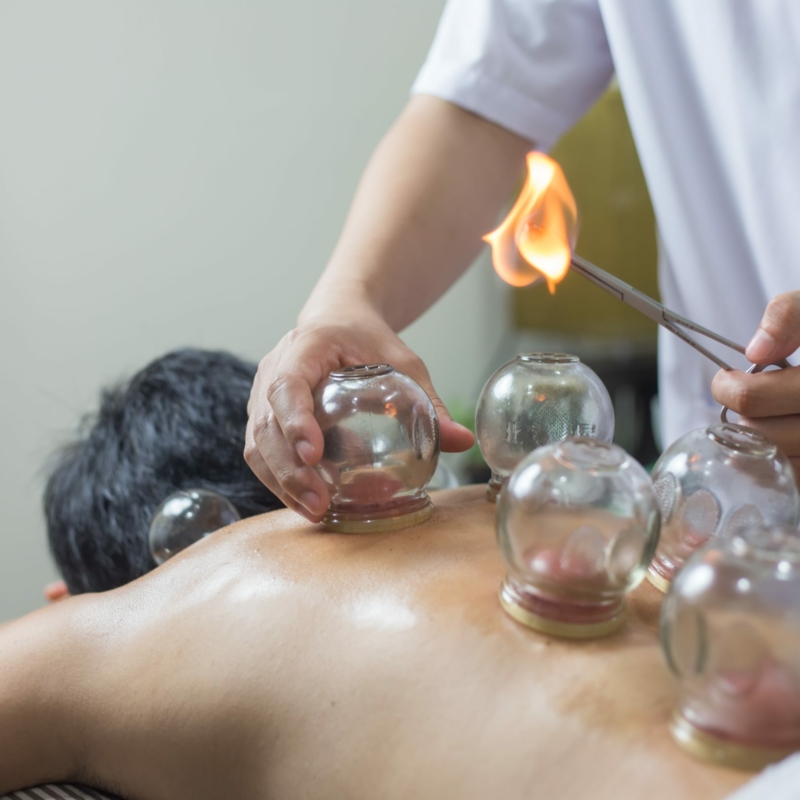 Try Farmington Hills Cupping Treatment
Some people experience mild headaches after receiving cupping treatment. This is completely normal and will likely subside within a day or two. Some may also experience lightheadedness. After cupping, you should increase your water intake and limit alcohol intake to promote the body's natural detoxification process. Some people enjoy the sensation of cupping, while others find the pain uncomfortable. Bruising can occur around the treated area. It is not a serious side effect, but maybe uncomfortable and last for days or weeks. Bruising doesn't mean that cupping treatment isn't working. So as not to put too much emphasis on these, be sure to discuss your concerns with your provider.
One of the most important parts of any cupping treatment is relaxing. It's important to do so to avoid muscle tension during the treatment. In addition to the positive effects of cupping therapy, it also promotes blood flow. Cupping may even promote the formation of new blood vessels and connective tissues in the body. Various studies have proven the benefits of cupping therapy, which many people use as an alternative medicine to relieve many common symptoms.
About Us
Our Process is Relaxing and Rejuvenating!
You begin your acupuncture or cupping treatment by sitting in one of our comfortable recliners located in one of our private treatment rooms. The soothing lights and sounds of the space, as well as the warm and friendly clinic staff, will begin working immediately to put you at ease.
Relief Care
Relieving you of the symptoms you have so you can live your best possible life now.
Corrective Care
Correcting the underlying causes of the problems that made you seek treatment first place to ensure they don't return.
Strengthening Care
Training your body to take over the care of your systems and self-heal.
Maintenance Care
Maintaining your new health and making sure you remain symptom-free.
Book Your Farmington Hills Cupping Treatment Today
The massage technique of cupping is believed to relieve stress and release toxins. As mentioned above, it works by increasing the blood flow in the body, which removes physical and emotional stagnation. Those who use cupping often feel relieved from symptoms of depression, fatigue, and insomnia. The treatment also relaxes the nervous system, bringing about emotional release. The resulting changes in your energy levels are a part of your body's natural healing process.
The relief from chronic pain can be very beneficial for a cupping treatment, and it's important to find ways to manage stress and improve your overall well-being. Take care of your health by schedule your cupping appointment with Lucky Flow Acupuncture today!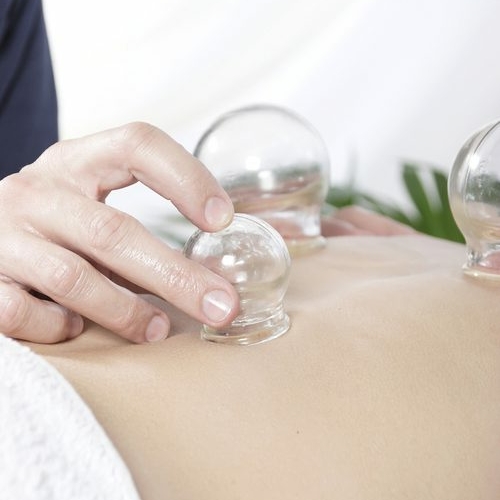 Cupping Can Help
Many Health Issues
Cupping is one of the oldest medical therapies used in the world. It is by nature simple, safe and effective, providing relief to patients of many health issues without the side-effects of traditional western medicine and prescription drugs.