Plymouth Cupping
Cupping is simple, safe and effective — providing relief to patients of many health issues without the side effects of traditional treatments and drugs.
Help the Body Heal
Cupping stimulates blood flow, allowing your body's natural process to work better
Welcome to
Lucky Flow Acupuncture
The team at Lucky Flow Acupuncture is personally and professionally invested in your healing journey. We approach every patient's condition with thoughtful and thorough treatment plans to ensure holistic and long-term relief. Let us help you enjoy your life to the fullest!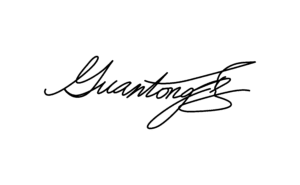 Guantong (Lucky Aaron) Li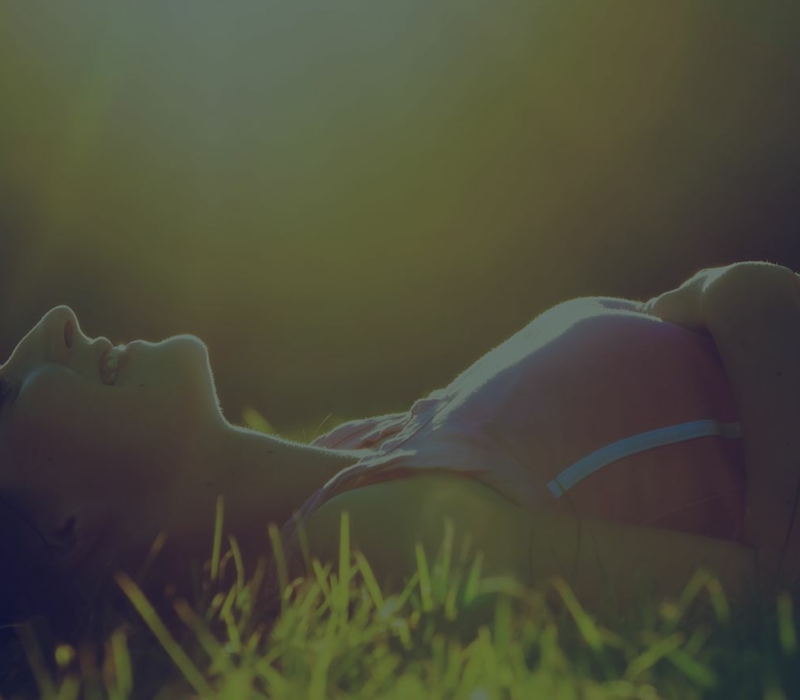 Our Services
Improving Your Quality of Life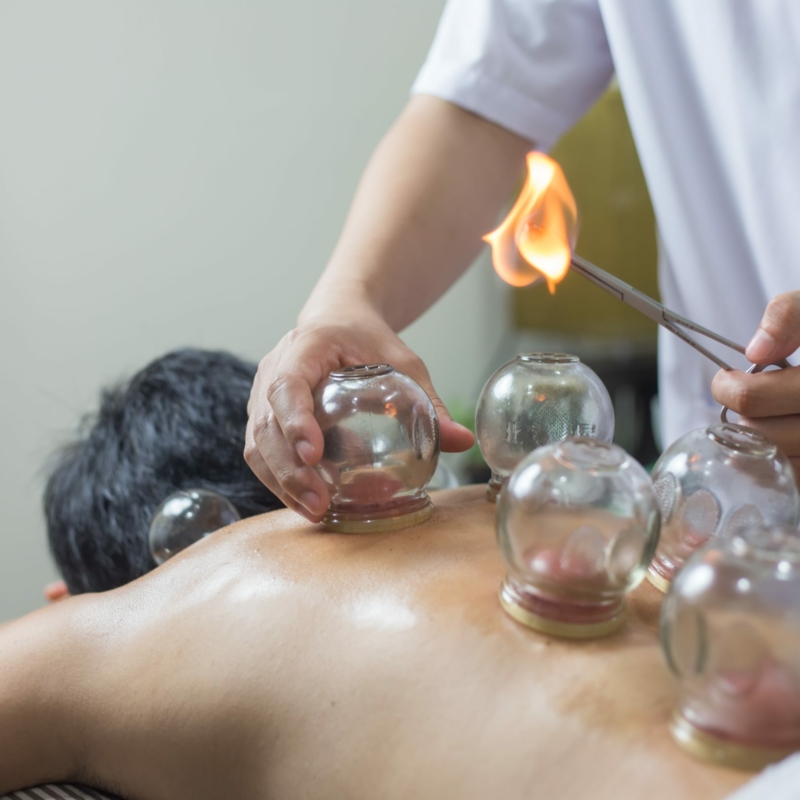 Get Cupping Treatment In Plymouth
Although cupping is often used in conjunction with acupuncture, it can also stand alone as a highly effective treatment. This treatment is most effective for pre-existing conditions, rather than a preventive care regimen. This approach is particularly important for patients with long-standing chronic problems and emotional complaints. Usually, it takes five to 10 treatments to feel the full effects of cupping treatment.
While cupping treatment is generally painless, it does leave some marks on the skin. These marks range in color from pink to purple and may remain for three to seven days. These marks are not bruising, which would occur if a blunt force was used to damage the skin. The discoloration of the skin is due to the movement of blood and oxygen through the tissue. It also nourishes injured tissues and speeds up recovery.
About Us
Our Process is Relaxing and Rejuvenating!
You begin your acupuncture or cupping treatment by sitting in one of our comfortable recliners located in one of our private treatment rooms. The soothing lights and sounds of the space, as well as the warm and friendly clinic staff, will begin working immediately to put you at ease.
Relief Care
Relieving you of the symptoms you have so you can live your best possible life now.
Corrective Care
Correcting the underlying causes of the problems that made you seek treatment first place to ensure they don't return.
Strengthening Care
Training your body to take over the care of your systems and self-heal.
Maintenance Care
Maintaining your new health and making sure you remain symptom-free.
Book Your Plymouth Cupping Appointment Now
Cupping treatment is a popular form of alternative medicine. It has been practiced for centuries and is documented in the world's oldest medical textbook, which dates back thousands of years. Acupuncturists, physical therapists, and physicians have all used cupping to treat a variety of conditions.
If you have a sport where intense exercise is essential to performance, you may have heard of cupping treatment. Athletes have even been known to proudly display the soreness they've achieved with the therapy. In addition to promoting muscle recovery, cupping therapy is known to help athletes recover more quickly and safely from their workouts. It also increases blood flow and releases lactic acid that can build up in muscles. Athletes can also expect to experience increased range of motion and improved endurance after cupping treatment. Get treatment for your back pains, cholesterol problems, migraines, and more with a cupping treatment. Schedule your appointment with Lucky Flow Acupuncture today!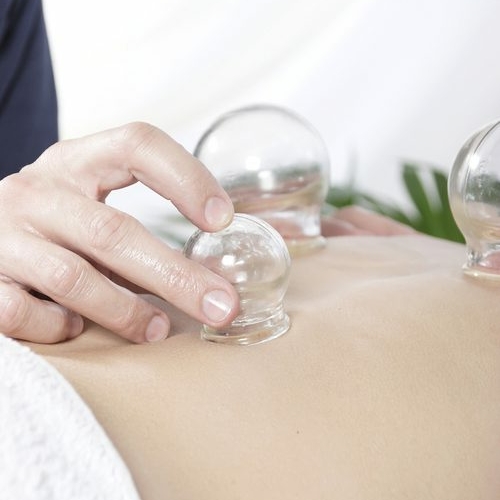 Cupping Can Help
Many Health Issues
Cupping is one of the oldest medical therapies used in the world. It is by nature simple, safe and effective, providing relief to patients of many health issues without the side-effects of traditional western medicine and prescription drugs.