Northville Cupping Therapy
Cupping is simple, safe and effective — providing relief to patients of many health issues without the side effects of traditional treatments and drugs.
Help the Body Heal
Cupping stimulates blood flow, allowing your body's natural process to work better
Welcome to
Lucky Flow Acupuncture
The team at Lucky Flow Acupuncture is personally and professionally invested in your healing journey. We approach every patient's condition with thoughtful and thorough treatment plans to ensure holistic and long-term relief. Let us help you enjoy your life to the fullest!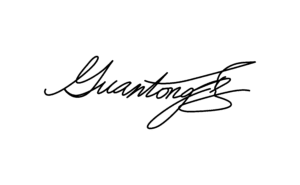 Guantong (Lucky Aaron) Li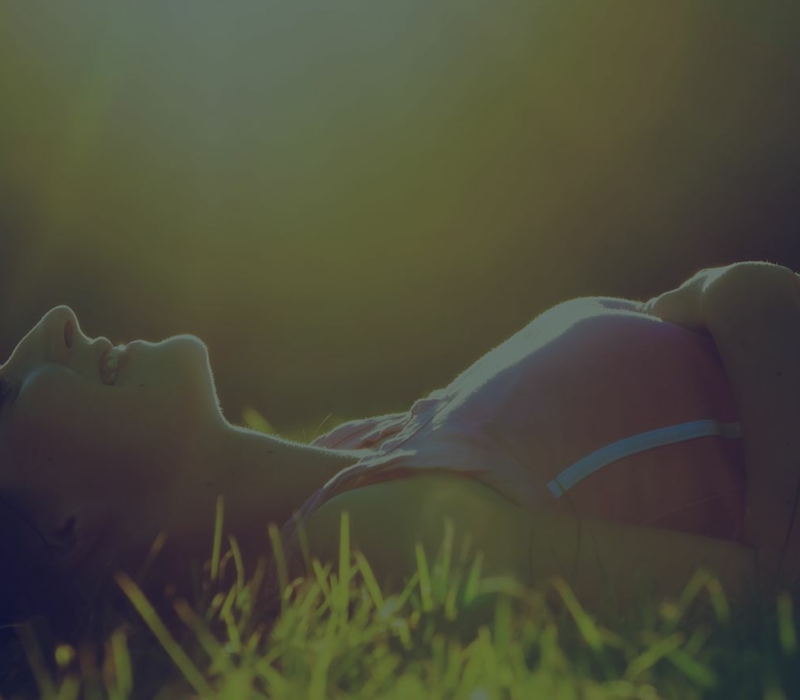 Our Services
Improving Your Quality of Life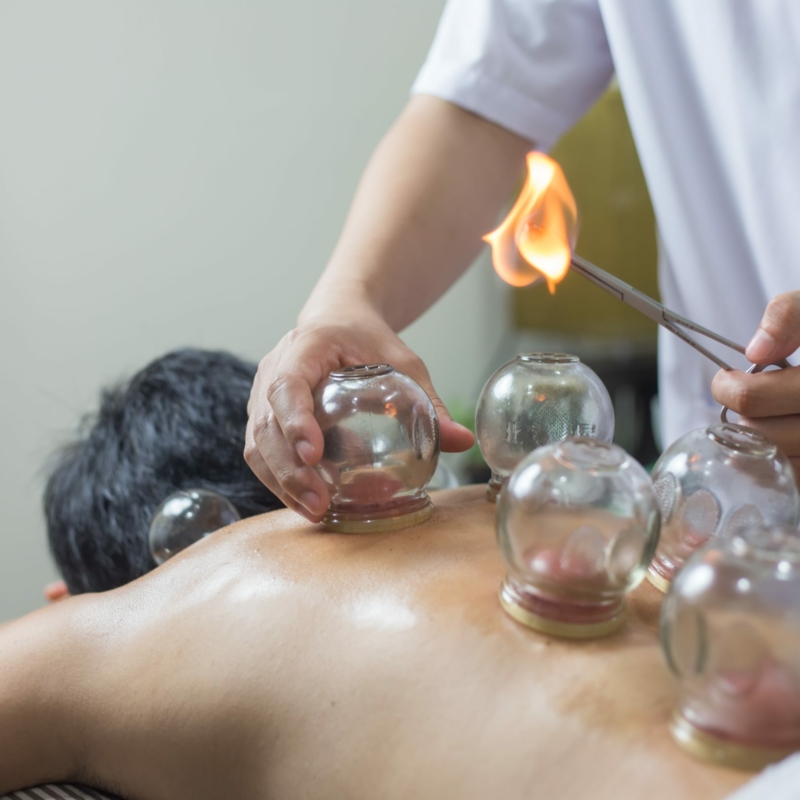 Try Cupping Therapy In Northville
Fire cupping is a form of reverse massage that pulls and suctions the skin from the muscle fascia. You might experience some redness or a purple tint after your session, but this is nothing to worry about. The traditional method of cupping uses glass globes similar to those used in fish bowls. The practitioner then lights a substance inside the cup, removing oxygen from the air. The cup is then turned over and placed on the patient's skin. Once the air is removed, the skin will dome up inside the cup, giving rise to the name "fire cupping."
Cupping treatment benefits are numerous. In addition to improving skin health, it can help with respiratory problems, digestion problems, and even some kinds of illnesses. The process also helps the autonomic nervous system, which controls the body's organs, improves circulation, and supports digestion. The treatment is safe for most patients, but there are a few important exceptions. People with open wounds, sunburn, or rashes should not receive cupping therapy.
About Us
Our Process is Relaxing and Rejuvenating!
You begin your acupuncture or cupping treatment by sitting in one of our comfortable recliners located in one of our private treatment rooms. The soothing lights and sounds of the space, as well as the warm and friendly clinic staff, will begin working immediately to put you at ease.
Relief Care
Relieving you of the symptoms you have so you can live your best possible life now.
Corrective Care
Correcting the underlying causes of the problems that made you seek treatment first place to ensure they don't return.
Strengthening Care
Training your body to take over the care of your systems and self-heal.
Maintenance Care
Maintaining your new health and making sure you remain symptom-free.
Book Your Northville Cupping Therapy Now
Although cupping is most commonly performed on the back, it is effective on other areas, including the head and neck for migraines and the arms for carpal tunnel syndrome. Cupping is often performed in conjunction with acupuncture, but it can also be a powerful solo treatment. The treatment can be used to treat pre-existing ailments or as a preventive measure.
The length of a cupping session depends on the type of suction used and the patient's pain threshold. Patients should expect a warm or stretching sensation during the procedure. If the patient experiences pain or is uncomfortable, the procedure should be stopped immediately. Relieve your body of health conditions by using cupping therapy. Book your appointment with Lucky Flow Acupuncture today!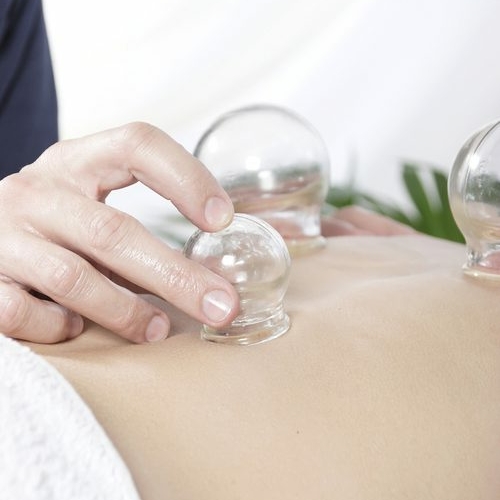 Cupping Can Help
Many Health Issues
Cupping is one of the oldest medical therapies used in the world. It is by nature simple, safe and effective, providing relief to patients of many health issues without the side-effects of traditional western medicine and prescription drugs.