Farmington Hills Acupuncture
Acupuncture is simple, safe and effective — providing relief to patients of many health issues without the side effects of traditional treatments and drugs.
Help the Body Heal
Acupuncture stimulates blood flow, allowing your body's natural process to work better
Welcome to
Lucky Flow Acupuncture
The team at Lucky Flow Acupuncture is personally and professionally invested in your healing journey. We approach every patient's condition with thoughtful and thorough treatment plans to ensure holistic and long-term relief. Let us help you enjoy your life to the fullest!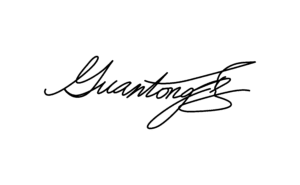 Guantong (Lucky Aaron) Li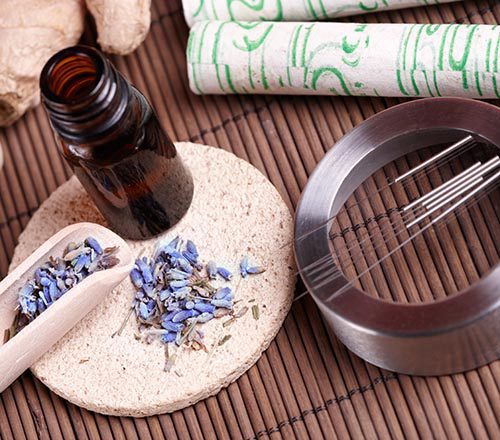 Our Services
Improving Your Quality of Life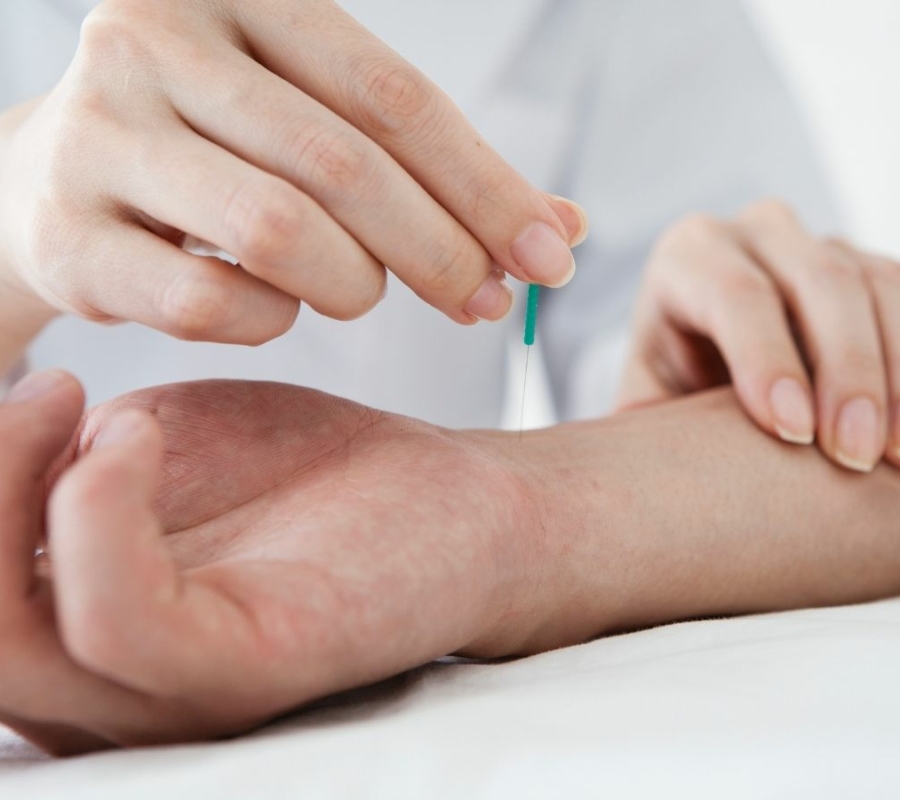 Get Acupuncture In Farmington Hills
Acupuncture is a traditional Chinese medicine treatment that involves the insertion of thin metallic needles through the skin. The needles are activated by a practitioner's hands, and sometimes by electrical stimulation. It is a popular form of alternative medicine in Asia and is used to treat various ailments. The Chinese believe that the free flow of chi is essential to optimal health, and acupuncture improves the flow of chi throughout the body.
Acupuncture can help patients manage many health issues and acute pain. It stimulates the part of the nervous system that calms the body and eases tension and pain. It can also help patients relax their muscles and mind, thereby improving overall well-being. In addition to improving overall health, acupuncture is also a great way to ease digestive problems, joint pains, back pains, and so much more. Some patients experience a reduction in pain, while others experience a significant reduction in nausea and other symptoms.
About Us
Our Process is Relaxing and Rejuvenating!
You begin your acupuncture treatment by sitting in one of our comfortable recliners located in one of our private treatment rooms. The soothing lights and sounds of the space, as well as the warm and friendly clinic staff, will begin working immediately to put you at ease.
Relief Care
Relieving you of the symptoms you have so you can live your best possible life now.
Corrective Care
Correcting the underlying causes of the problems that made you seek treatment first place to ensure they don't return.
Strengthening Care
Training your body to take over the care of your systems and self-heal.
Maintenance Care
Maintaining your new health and making sure you remain symptom-free.
Schedule Your Acupuncture Appointment
Acupuncture is an excellent option for people with chronic ailments who have not responded to other types of treatment. It is a natural health treatment that relieves pain and discomfort by stimulating specific points on the body. It stimulates the body's self-healing ability by stimulating these anatomic sites. The most common method for stimulating acupoints is the insertion of fine, sterile needles. Sometimes, heat and pressure are also used to enhance the stimulation. Topical herbal medicines and cupping are also popular acupuncture treatments.
Acupuncture works by stimulating the flow of qi, or energy, in the body. In Chinese medicine, the qi is believed to run throughout the body along specific pathways called meridians. When acupuncture points are stimulated, this energy is released, stimulating the body's natural healing response. Book your acupuncture appointment with Lucky Flow Acupuncture today!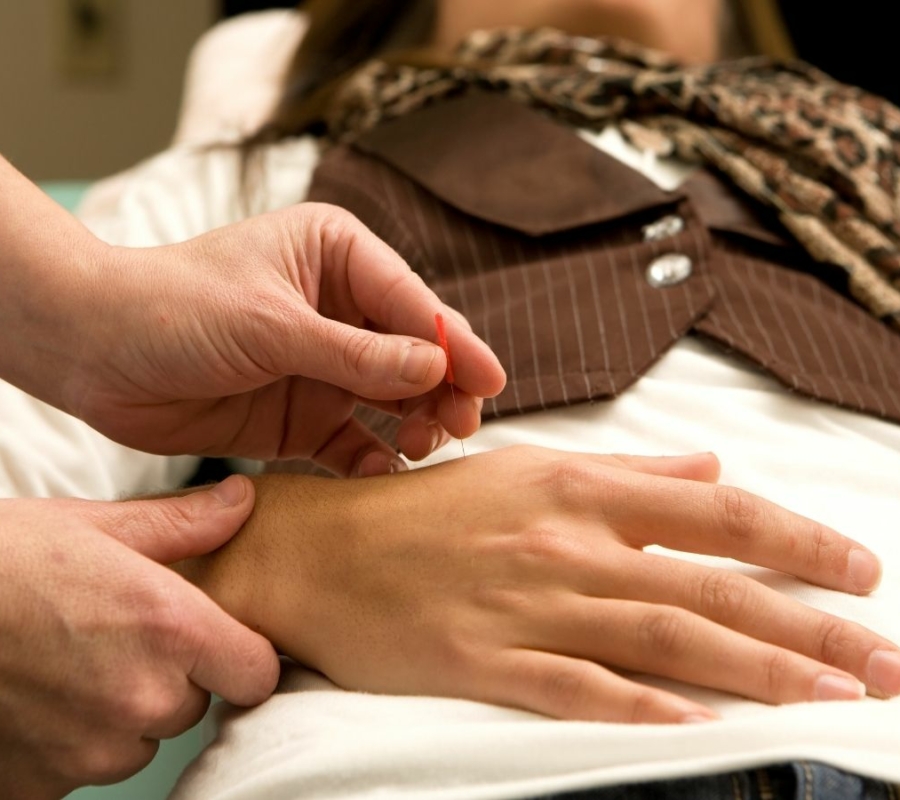 Acupuncture Can Help
Many Health Issues
Acupuncture is one of the oldest medical therapies used in the world. It is by nature simple, safe and effective, providing relief to patients of many health issues without the side-effects of traditional western medicine and prescription drugs.